Canada Goose ha

s

been around, helping those brave enough, through brutal winters since 1957. 
It's more than just a jacket company. It's a brand that stands for endurance.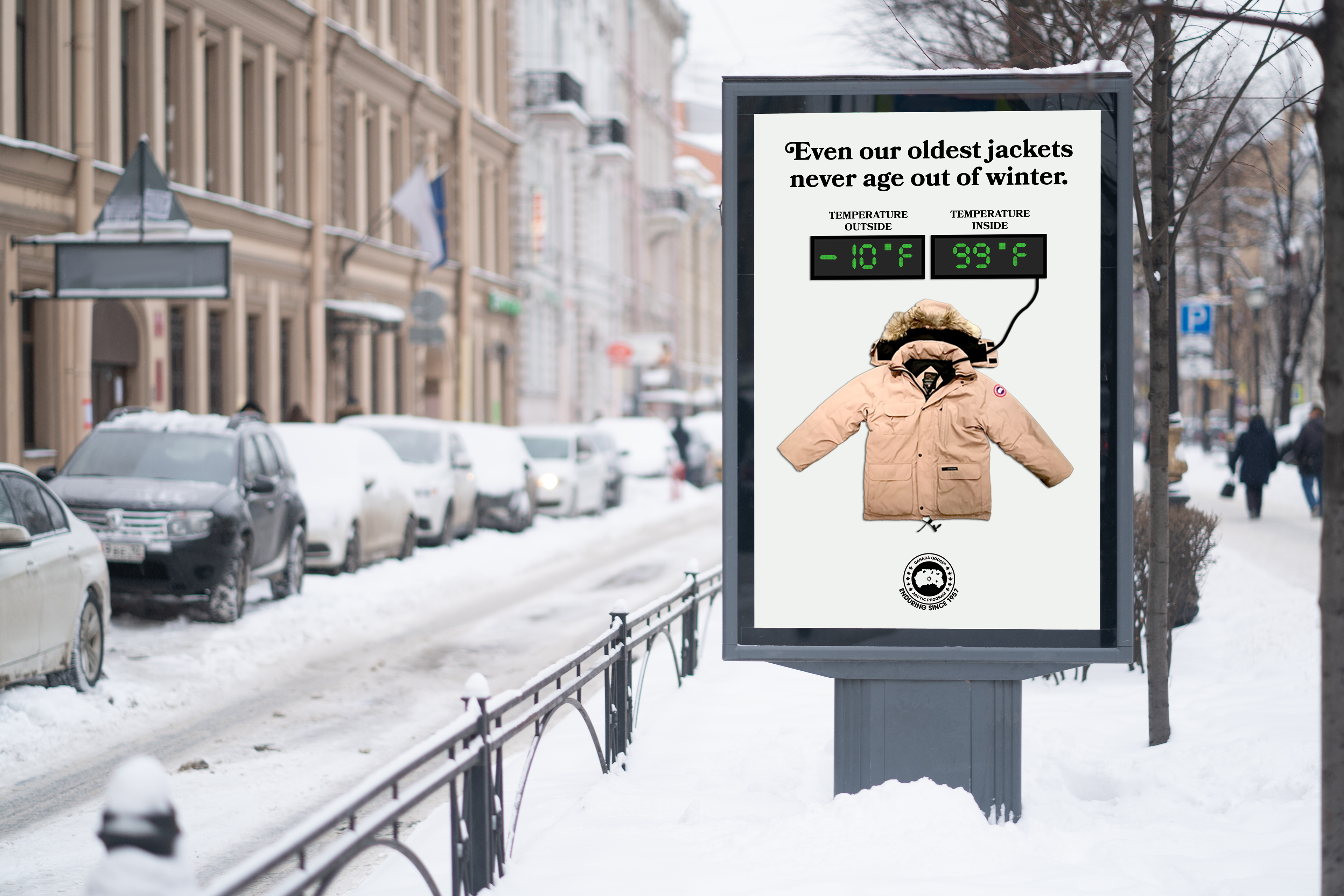 We're gathering some of our oldest jackets and putting them to the test, on the streets.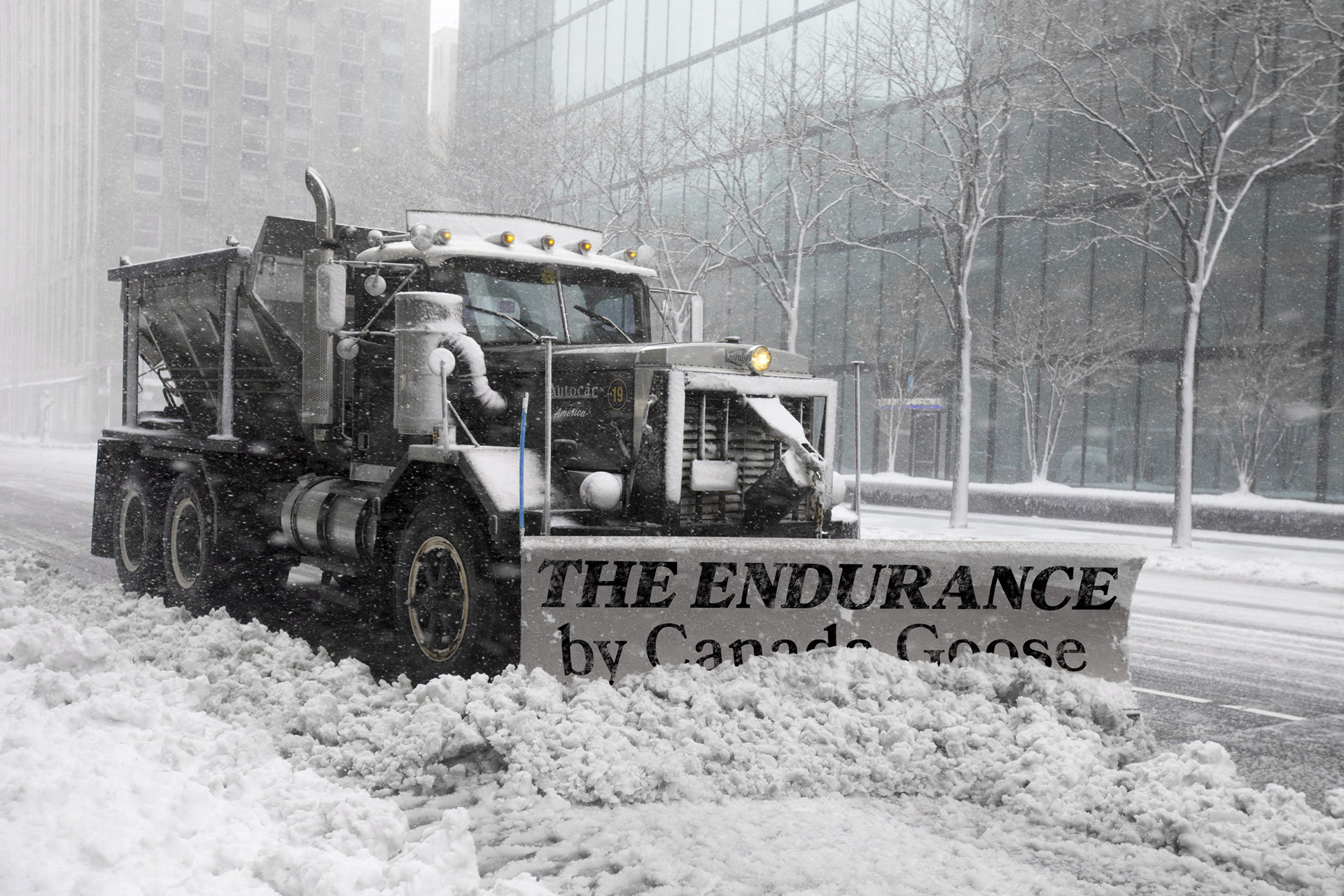 Endurance doesn't stop at jackets. Anytime a city undergoes heavy snowstorms, "The Endurance" plows will be there to lend a hand.
To close

out each year, we'll produce a unique patch to symbolize another winter endured together.